What Would Jesus Say About
Human Trafficking?
Advocate: Defending Hope for the Hopeless is a free faith-based Small Group Study Series designed by the U.S. Institute Against Human Trafficking and to specifically talk about how Christians and the Church, at large, can respond to the crisis of human trafficking happening in America.
The purpose of the study is to evaluate the various nuances of human trafficking with a Christ-centered perspective and to spark helpful conversation among the group that leads to practical, effective solutions and understanding.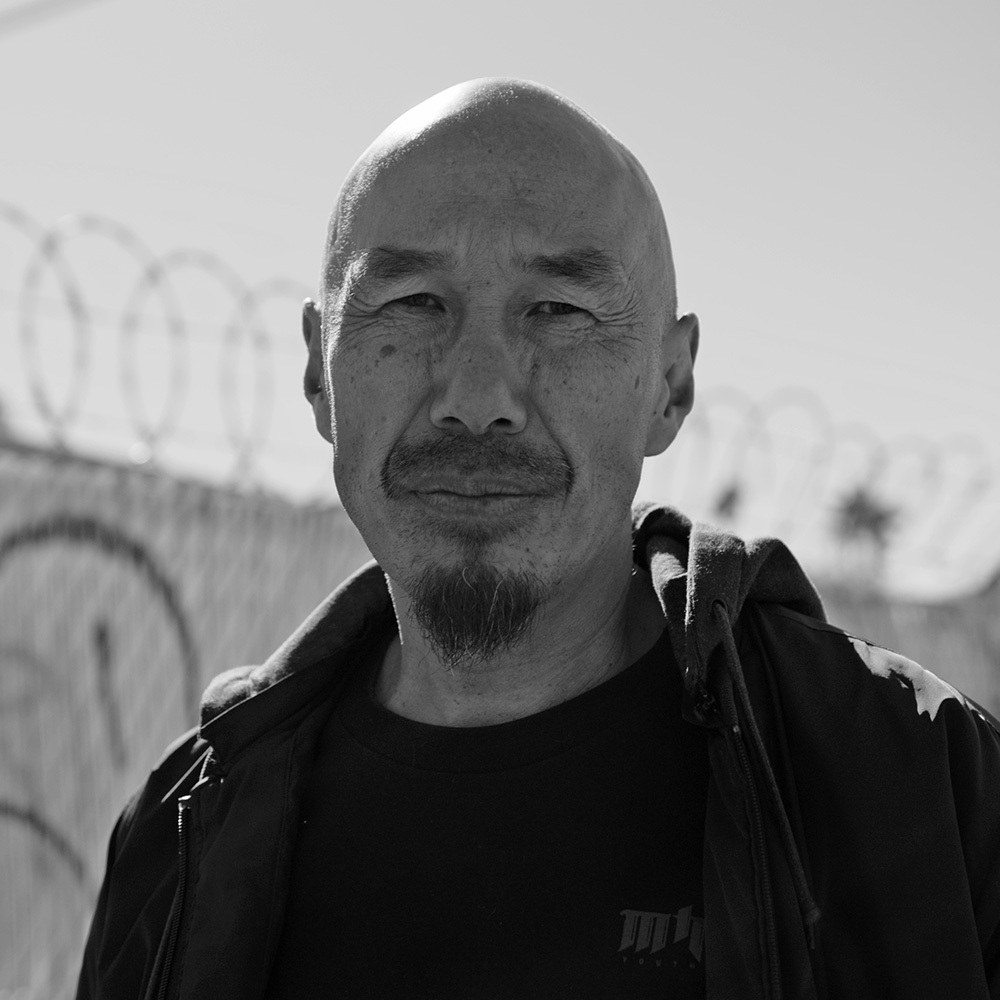 World-renowned leader and best-selling author, Francis Chan,
helps guide the study and conversation as he helps connect the mission of Jesus with practical ways we can approach and eliminate the atrocity of human trafficking in America.
Francis Chan has always shared a passion for victims of human trafficking and has led a Christ-like example of how the body of Christ should respond to such atrocities in our world.
Join Francis Chan as he guides this study and provides actionable steps for the body of Christ as we learn the true impacts of human trafficking in our modern-day society.
.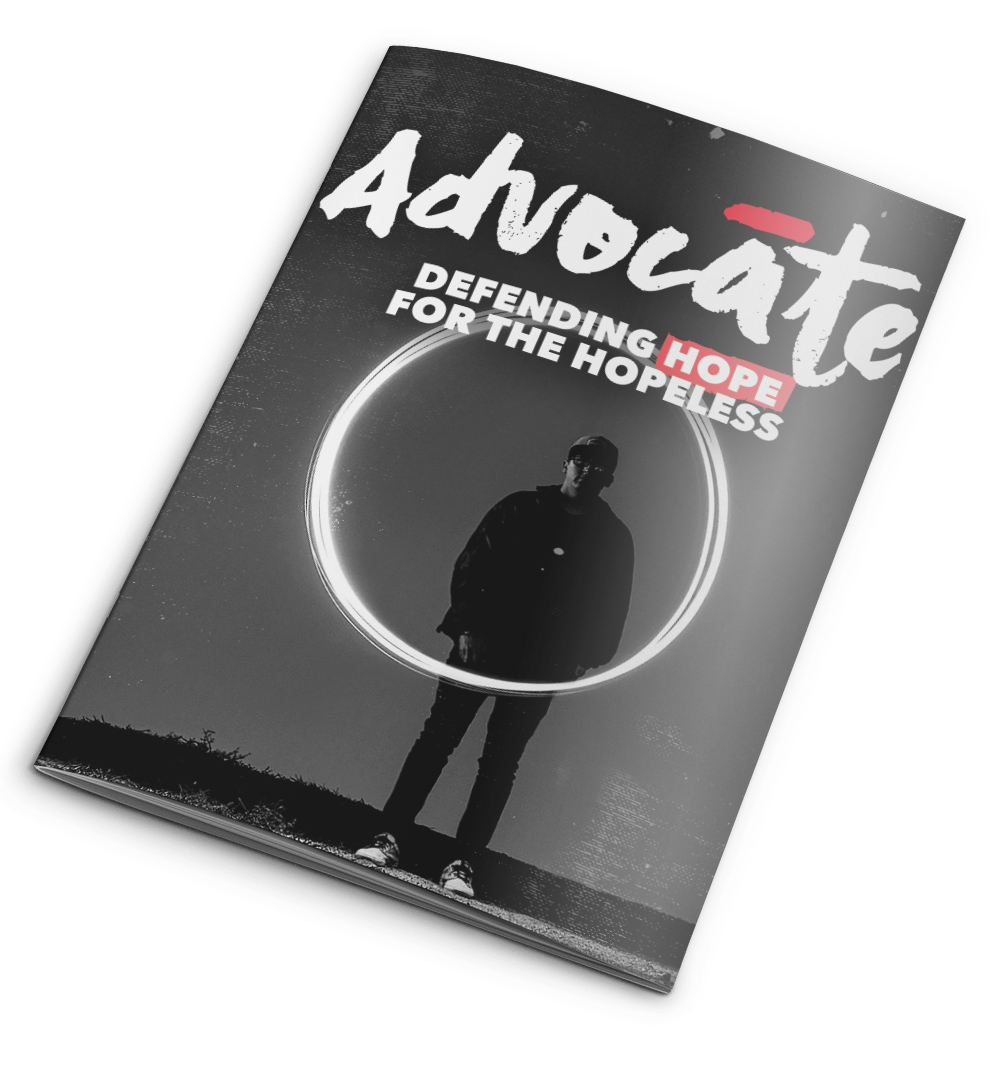 This is a video-led study, which means that the group will spend time watching a video and then use the accompanying study guide to discuss it as as a group.
Each video will be roughly 15-20 minutes in length. 5 videos and 5 topics available.
The videos will contain several interviews with experts, victims, and organization leaders who bring an intelligent understanding of human trafficking and how to put this evil under the lens of Jesus's mission for his Church.
All assets are free, including our study guide. Complete the registration process to get access to the videos and downloadable study guide.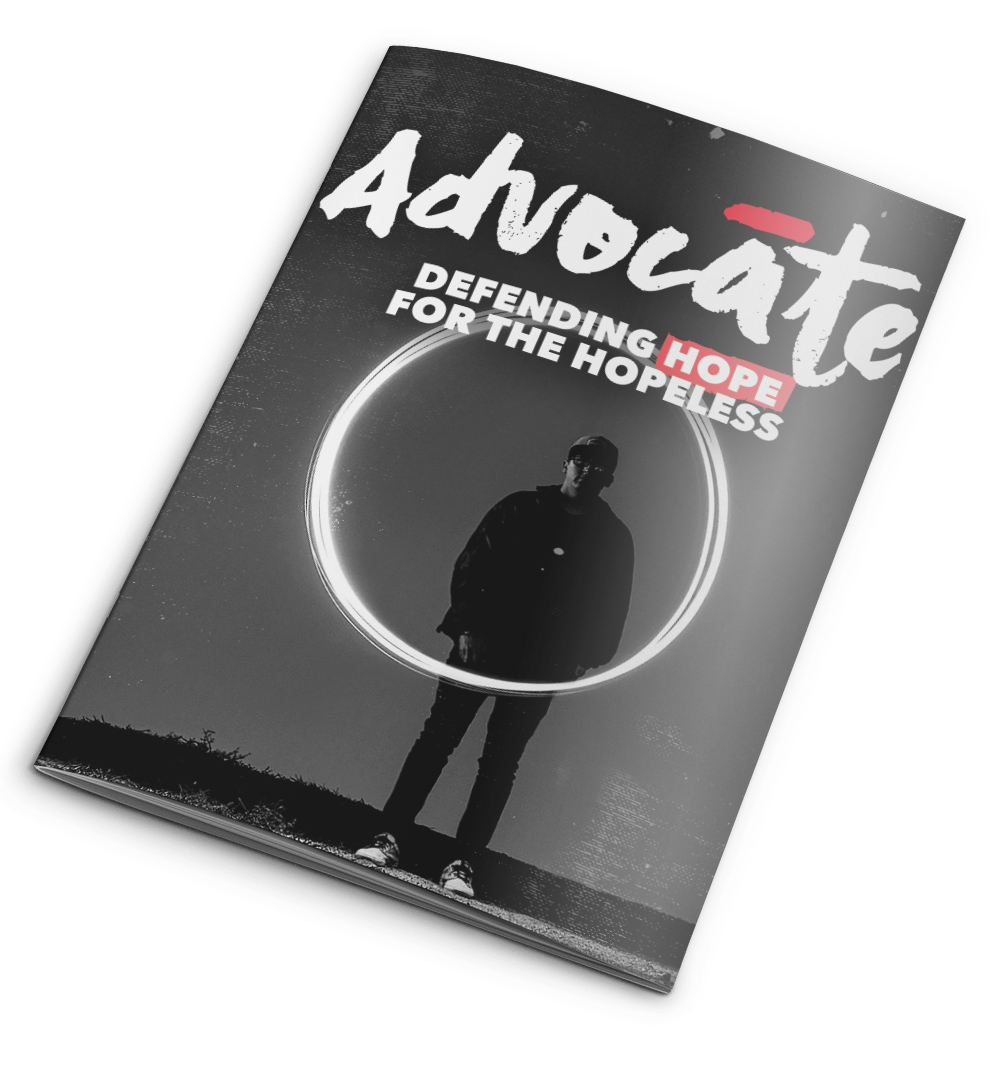 "I WANT TO FIGHT HUMAN TRAFFICKING IN MY COMMUNITY…
BUT HOW?"
To end human trafficking, it takes the community, city, state, nation, and Church all doing something. By going through this series, you are taking the first step to equip yourselves to fight human trafficking in your own communities. 
The initiative that the U.S. Institute Against Human Trafficking is launching is to create a team around the country that is collectively working to end human trafficking. It's called the Abolitionist Project.
The U.S. Institute Against Human Trafficking and Kids Not For Sale are not-for-profit organizations committed to ending human trafficking in the United States. Their focus is to educate American citizens and legislators, disrupt sex trade activities, consolidate efforts for maximum effect, and partner with other organizations in this fight.
Does This Cost Anything?
All of this is absolutely free!
Of course, any donations will help us spread the word of this series and help provide funding for future growth of this project.
While we ask for donations, you are able to view our videos and download our study guide at absolutely no cost.
Why Does This Study Exist?
In 2022, Kevin was approached by several pastors after speaking at an event in Florida. They shared that they want their church to be more involved in the fight against human trafficking, but they were not sure where to get started…they were not sure where to become educated on the matter and put that into action.
Kevin took this to heart and approached the team. Not only did our team at the U.S. Institute want to provide an educational resource that spoke directly to the Church, but we also wanted to focus on how God has spoken to us about approaching the work of fighting human trafficking…fighting against sin and destruction… fighting for hope.
After months of working on content and bringing this vision to life, we are excited to provide this Bible Study Series that focuses on how the Church can bring hope to our modern day society and also become educated as to how modern-day trafficking is effecting our local society.
How Can I Watch this?
All of the videos will be provided as a link on Vimeo.
If you are looking to showcase this at your church, you can contact us for a downloadable version. 
You can also cast it from  your device or the Vimeo app using your Smart TV, Amazon Fire stick, Apple TV, or Roku.
Where Do I donate?
You can find the link Here